Join us to build a better future for event ticketing
We bring a passion for delivering accessible technology to an events industry that deserves better. We do this by empowering the creators and artists who touch the lives of millions of event goers.
Sounds interesting? We'd love to hear from you!


Since 2016, we have been leading the way in bringing NFT Ticketing to everyday people around the world. Our infrastructure prevents ticket fraud, gives artists & event organisers greater control over their events & provides a lasting connection between fans and creators.
Our technology has made a change at events in over 100 countries, supported over 500 independent artists & facilitated magic at over 10,000 events.


Ticketing that thrives on

independent

,

creative

and

passionate

people
You can move mountains when you bring 50 people and 3 dogs together.
Everyday we work towards improving the dishonest state of the ticketing industry & empowering the creators who touch the lives of millions of event goers.
With the ability to serve existing clients & design the future of digital ticketing, being a part of our team means bringing your innovative thinking to life at events all over the world.
Join our movement.



Relocation and visa support

Hardware and training budgets

Laptop & gear of your choice


Penthouse office with roof terraces
"Throughout the application process everything went smoothly. I had open conversations with everyone and all my questions were answered, so I could make a well-informed decision."
from Glassdoor Candidate Software Engineer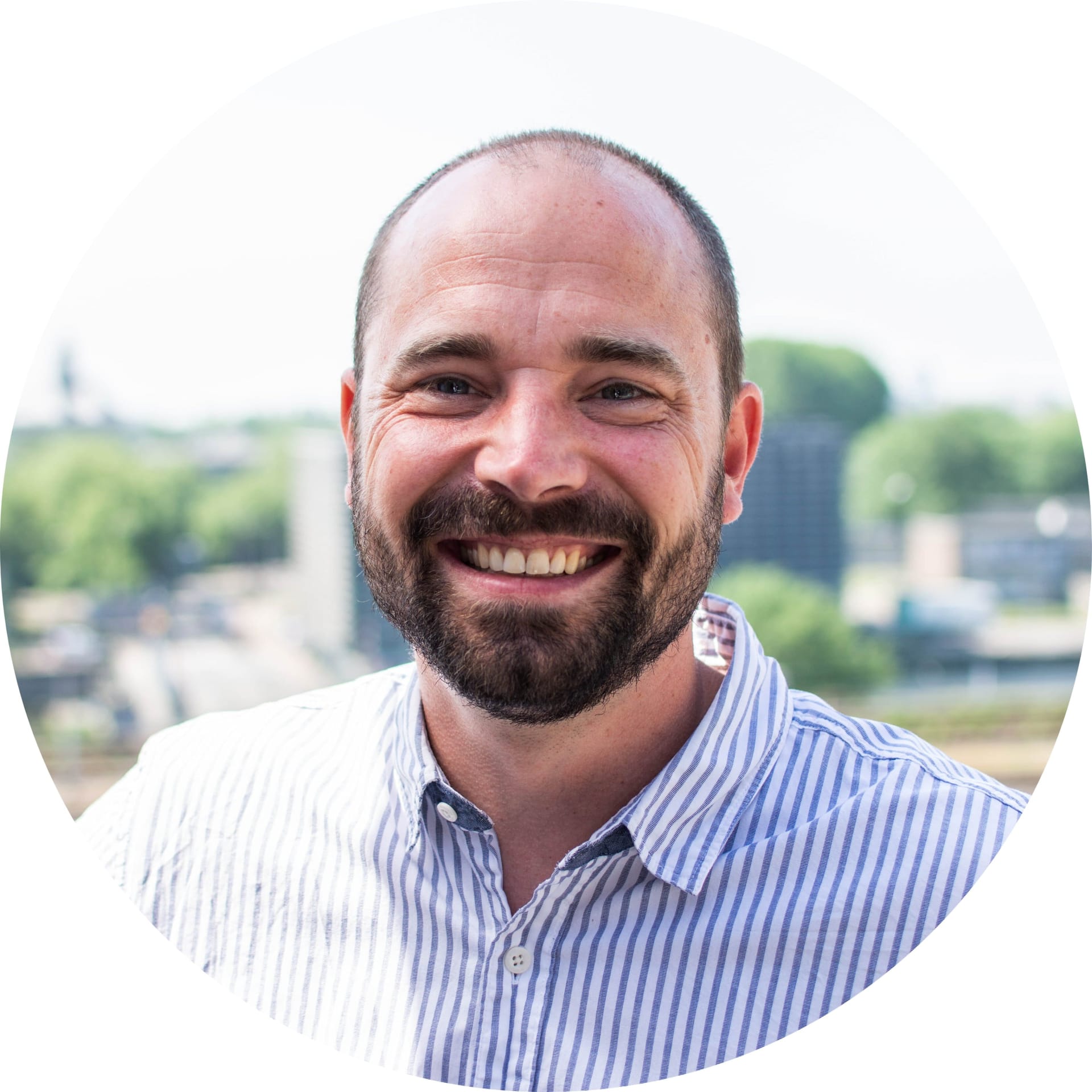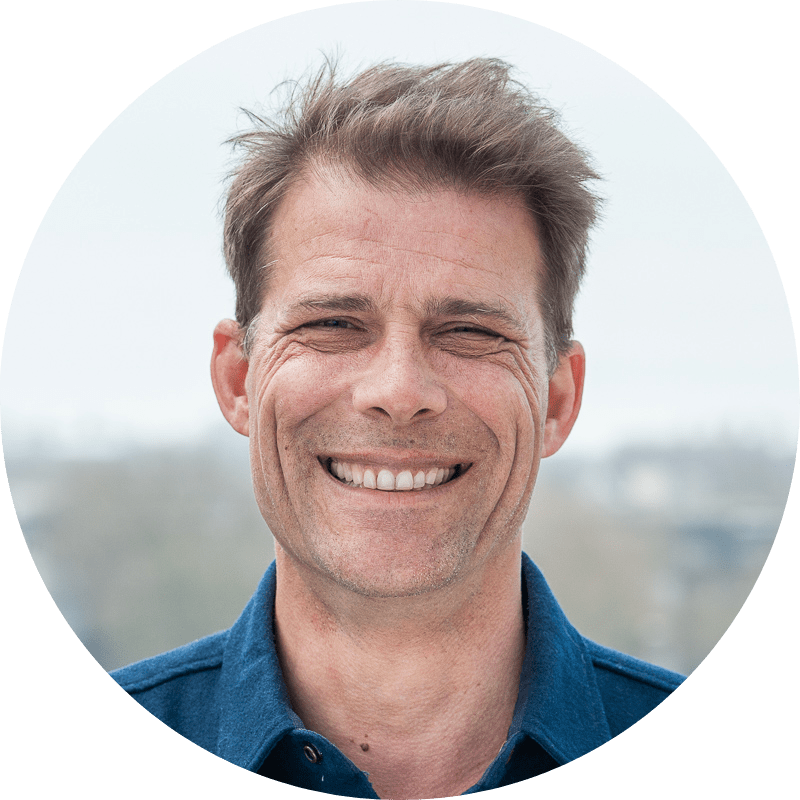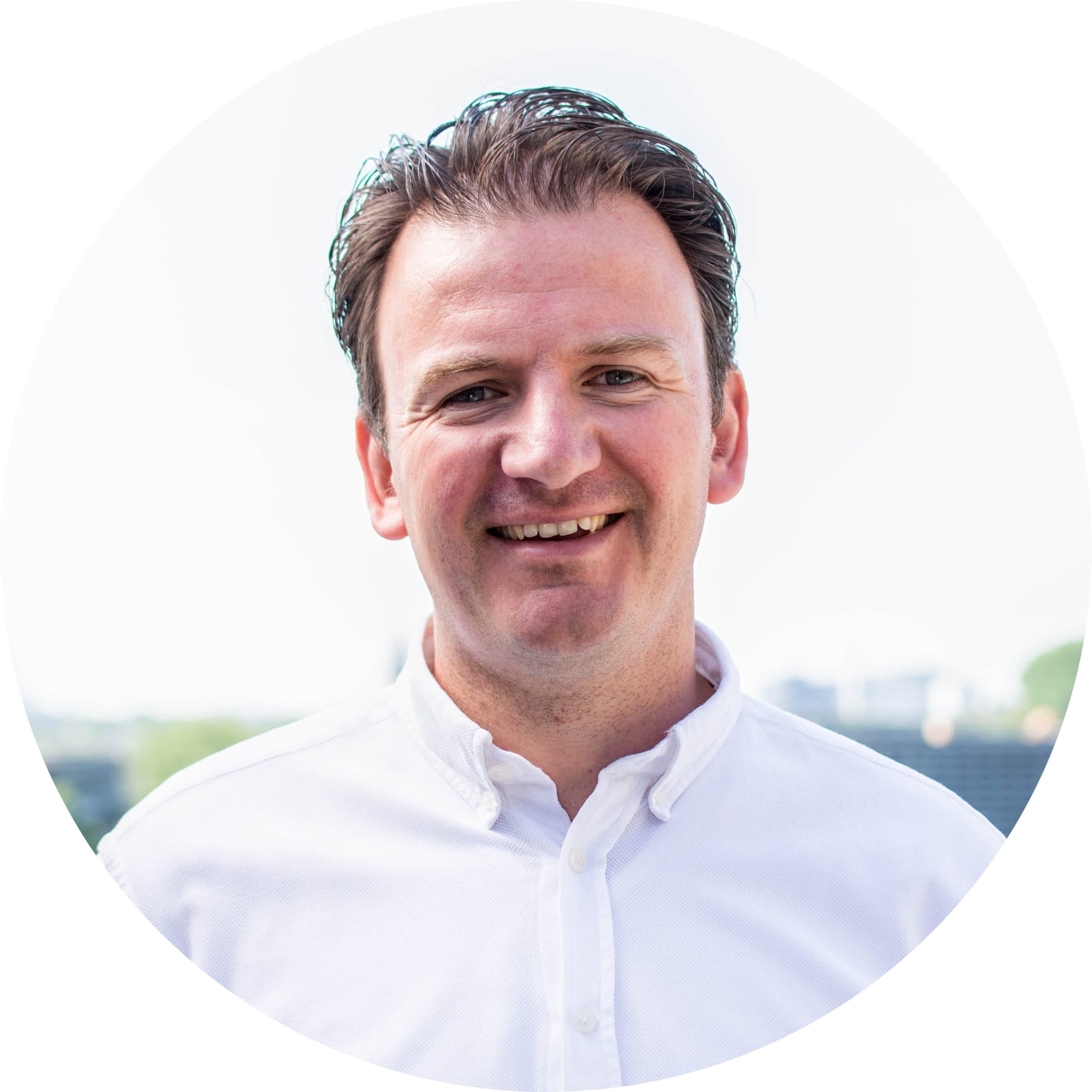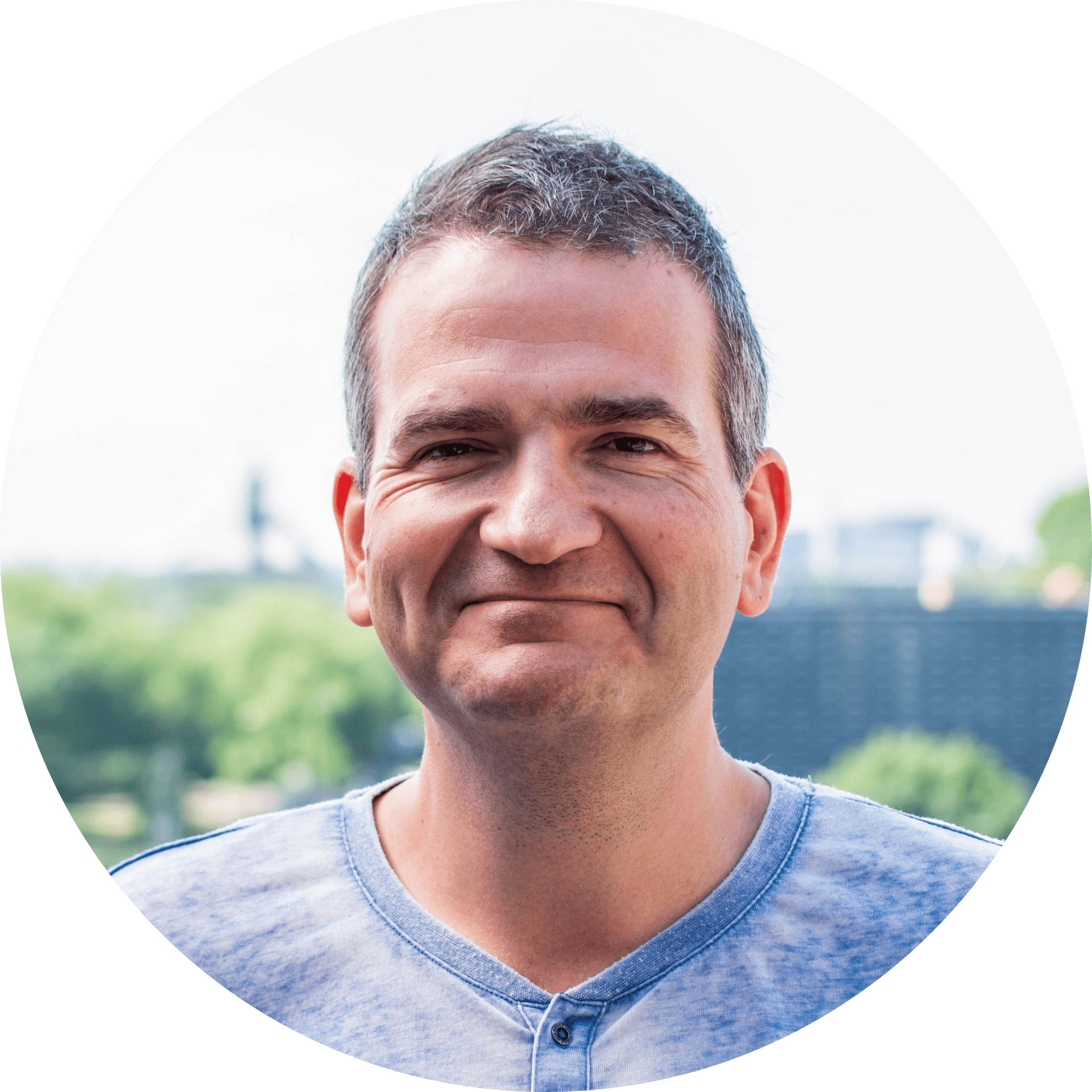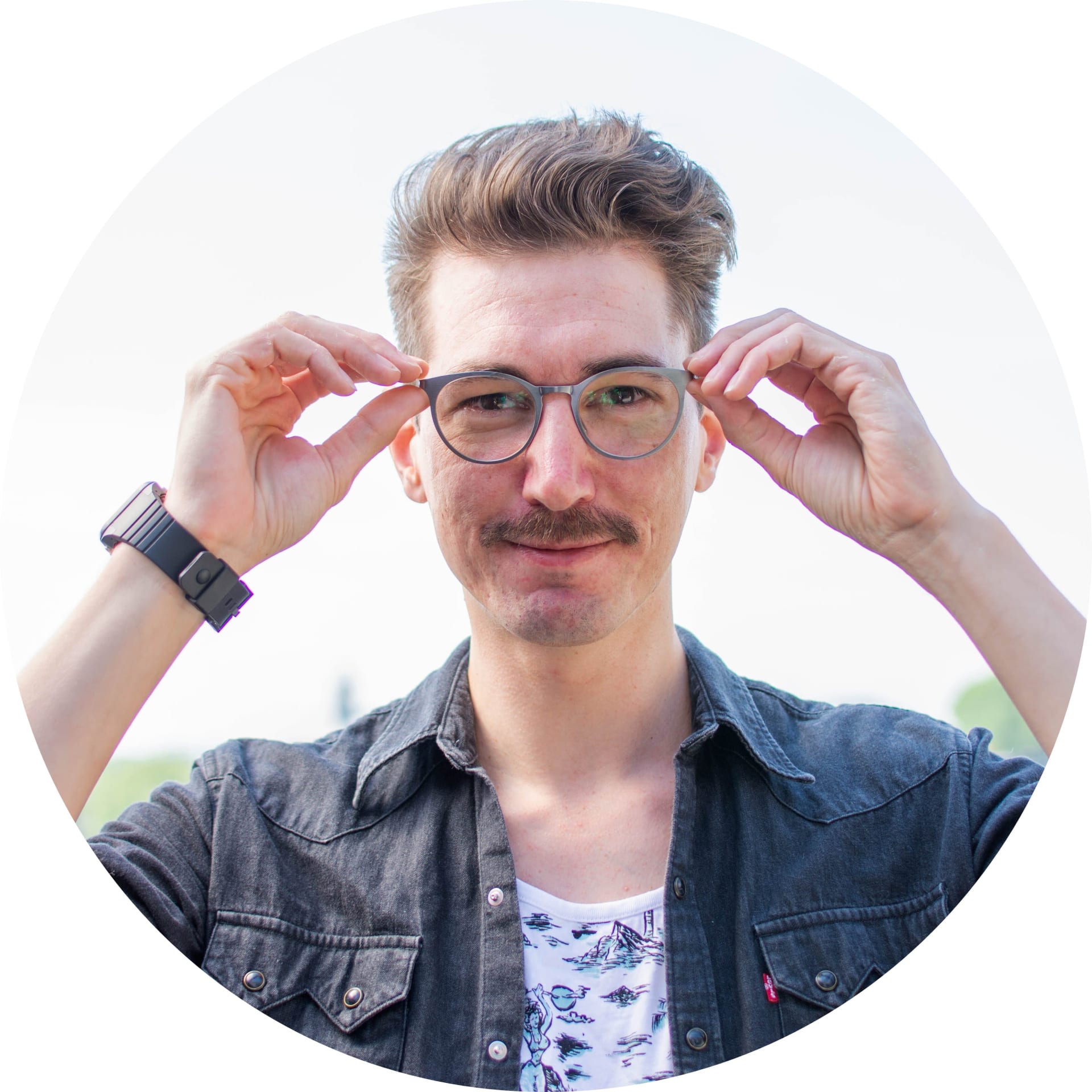 Frans Twisk
Product Designer & Co-founder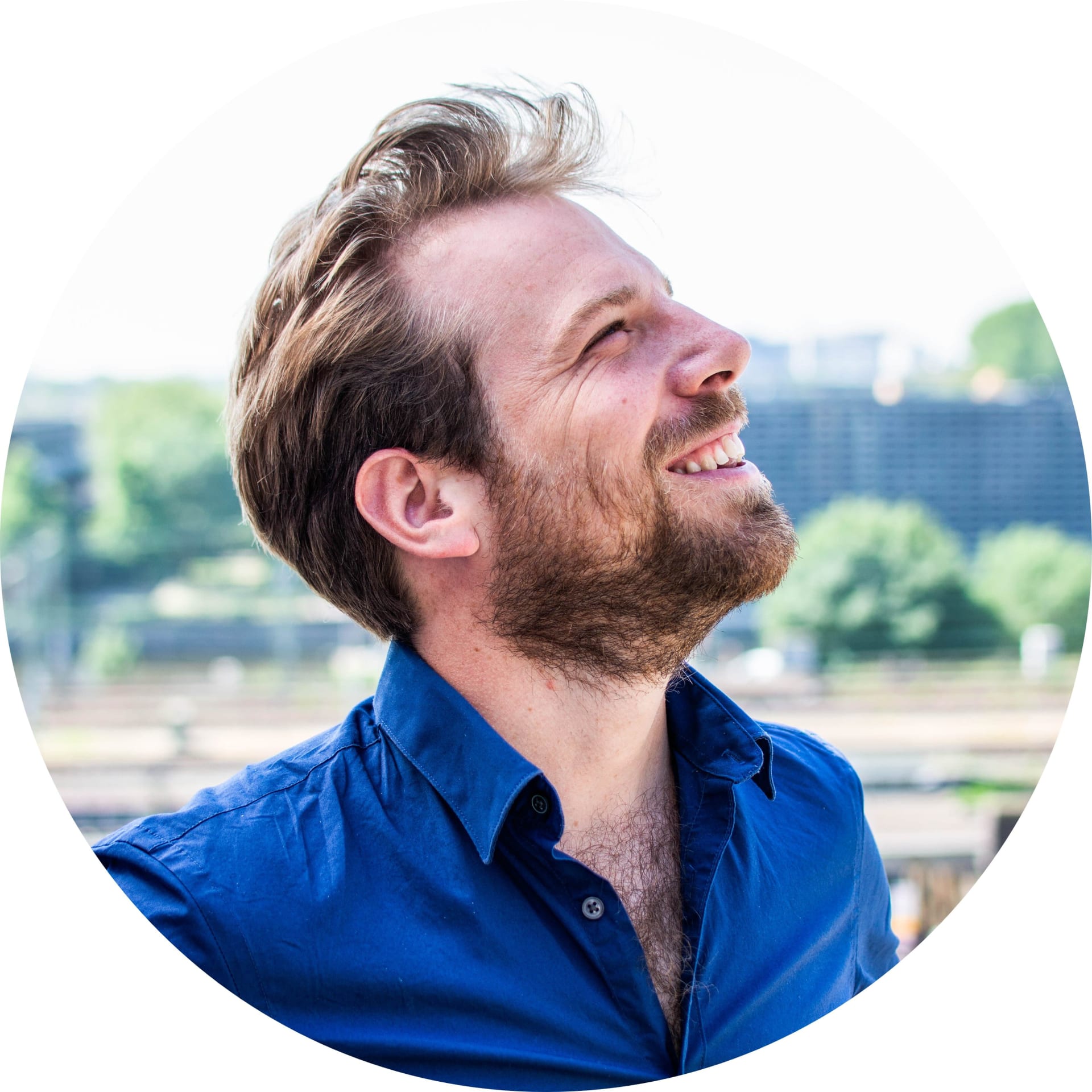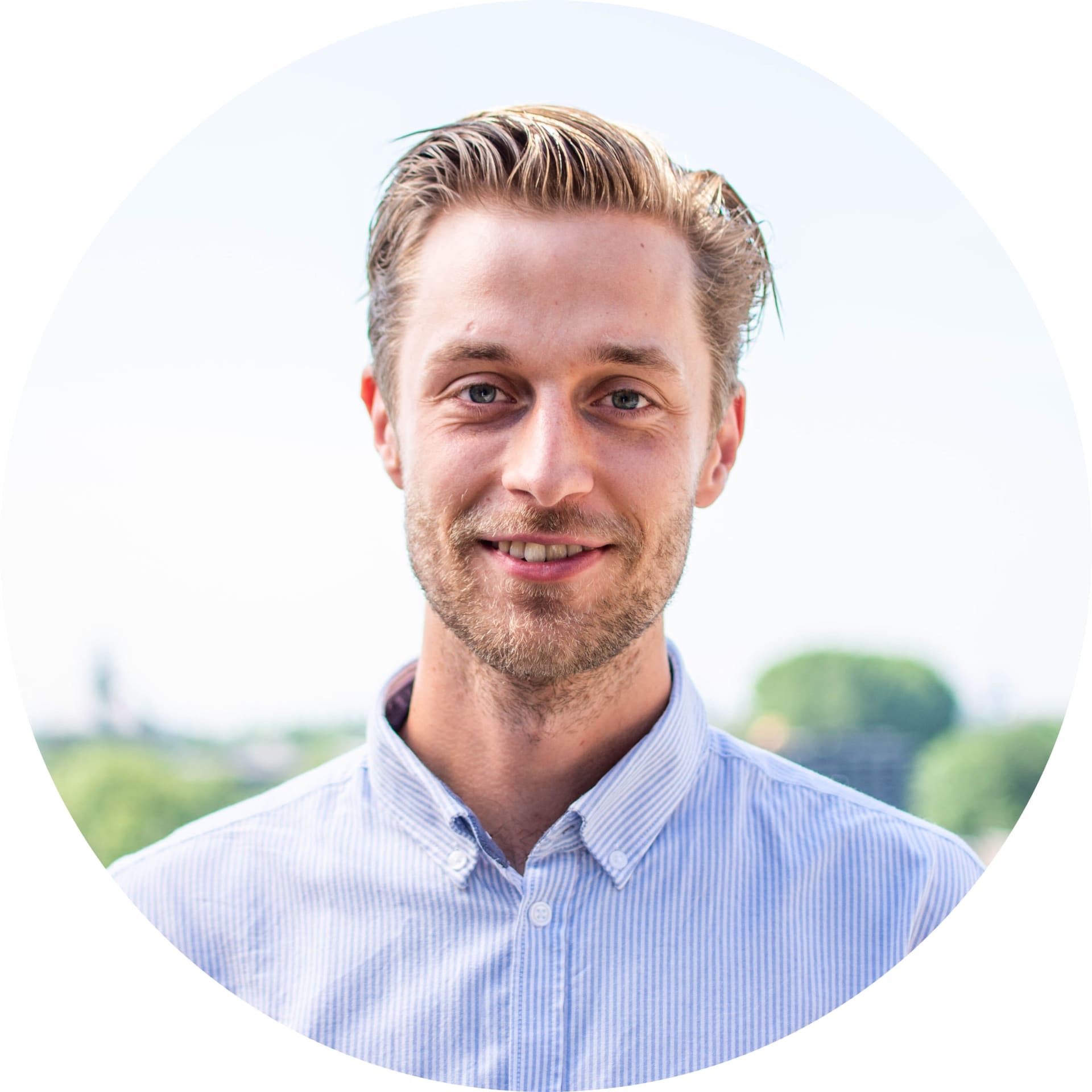 Olivier Biggs
Marketing & Communications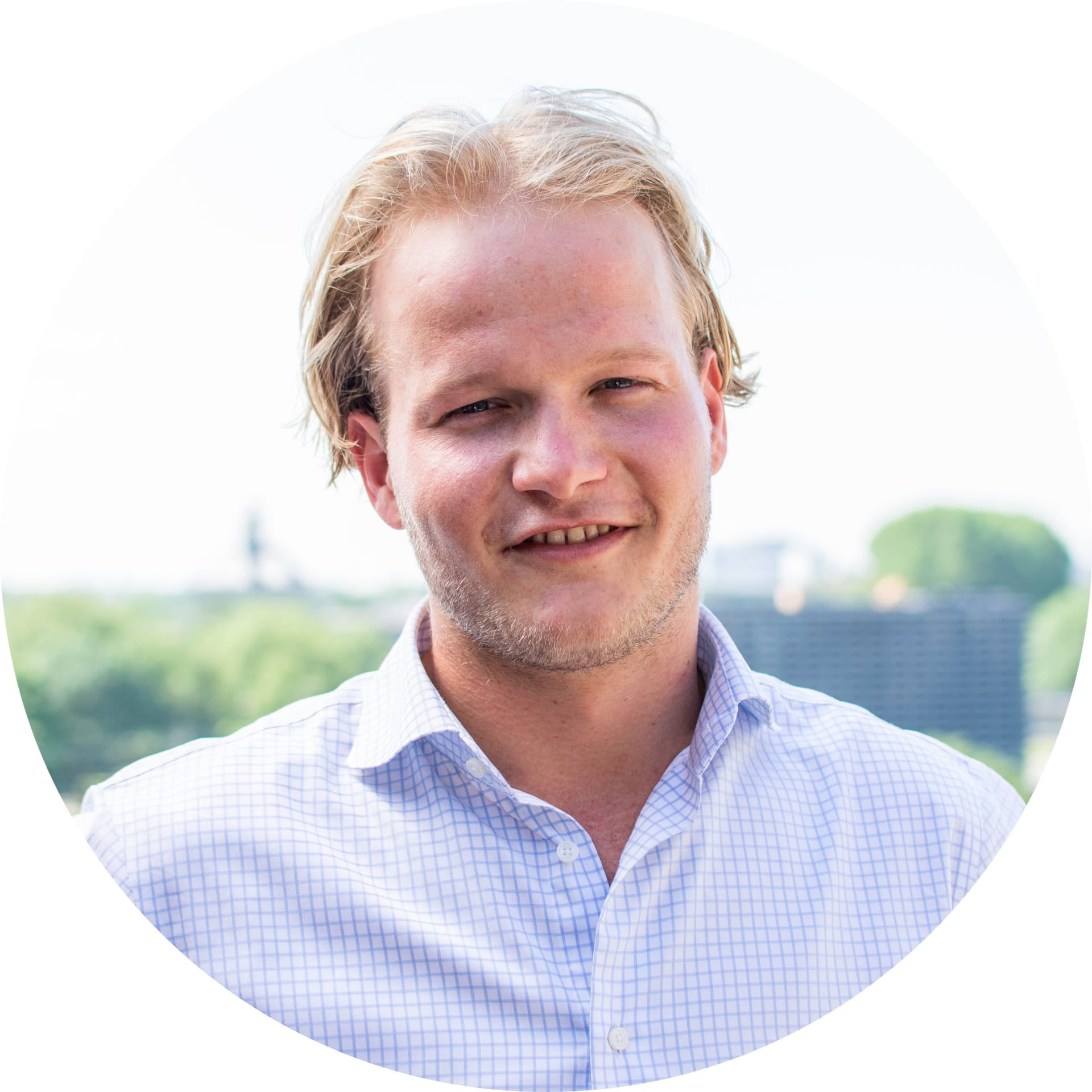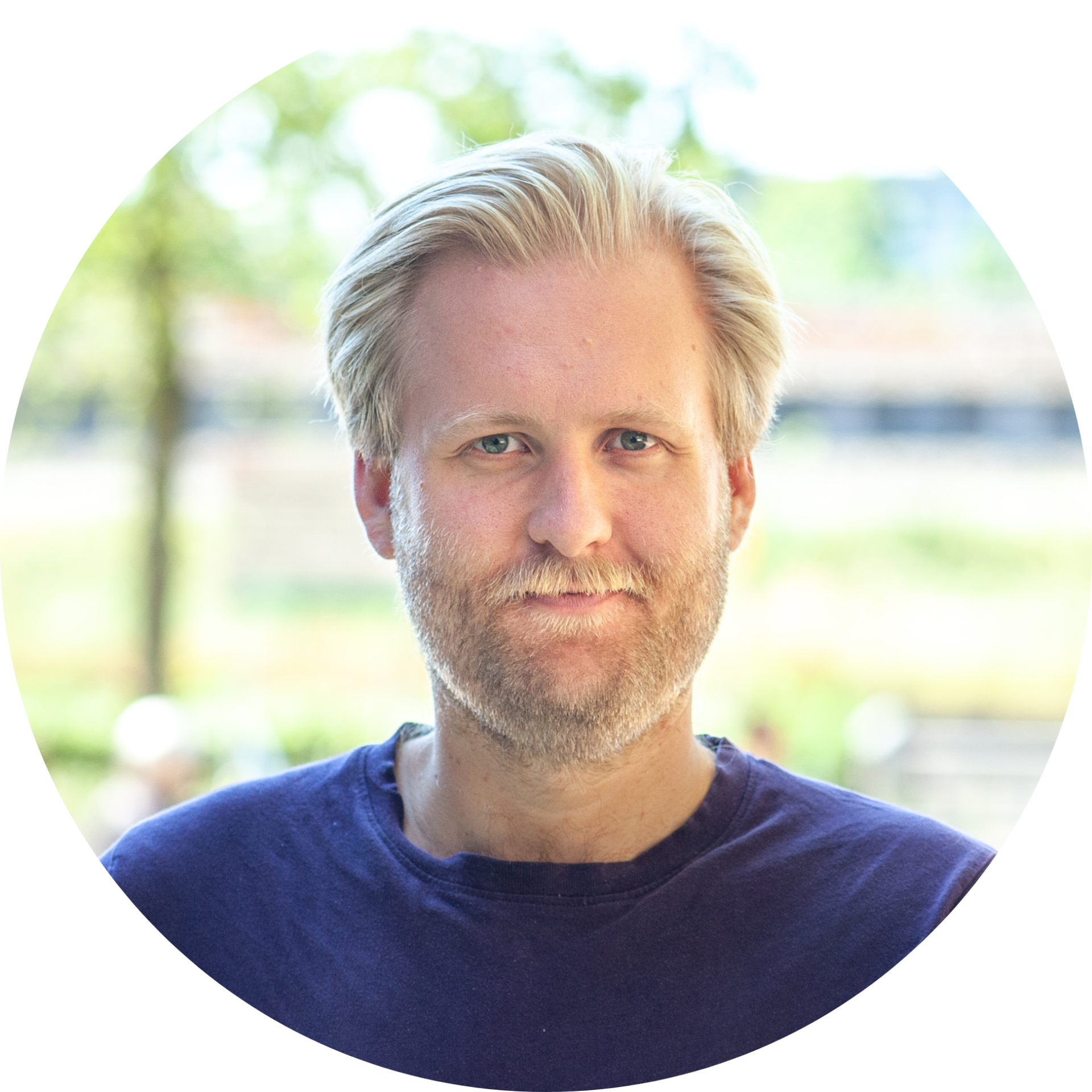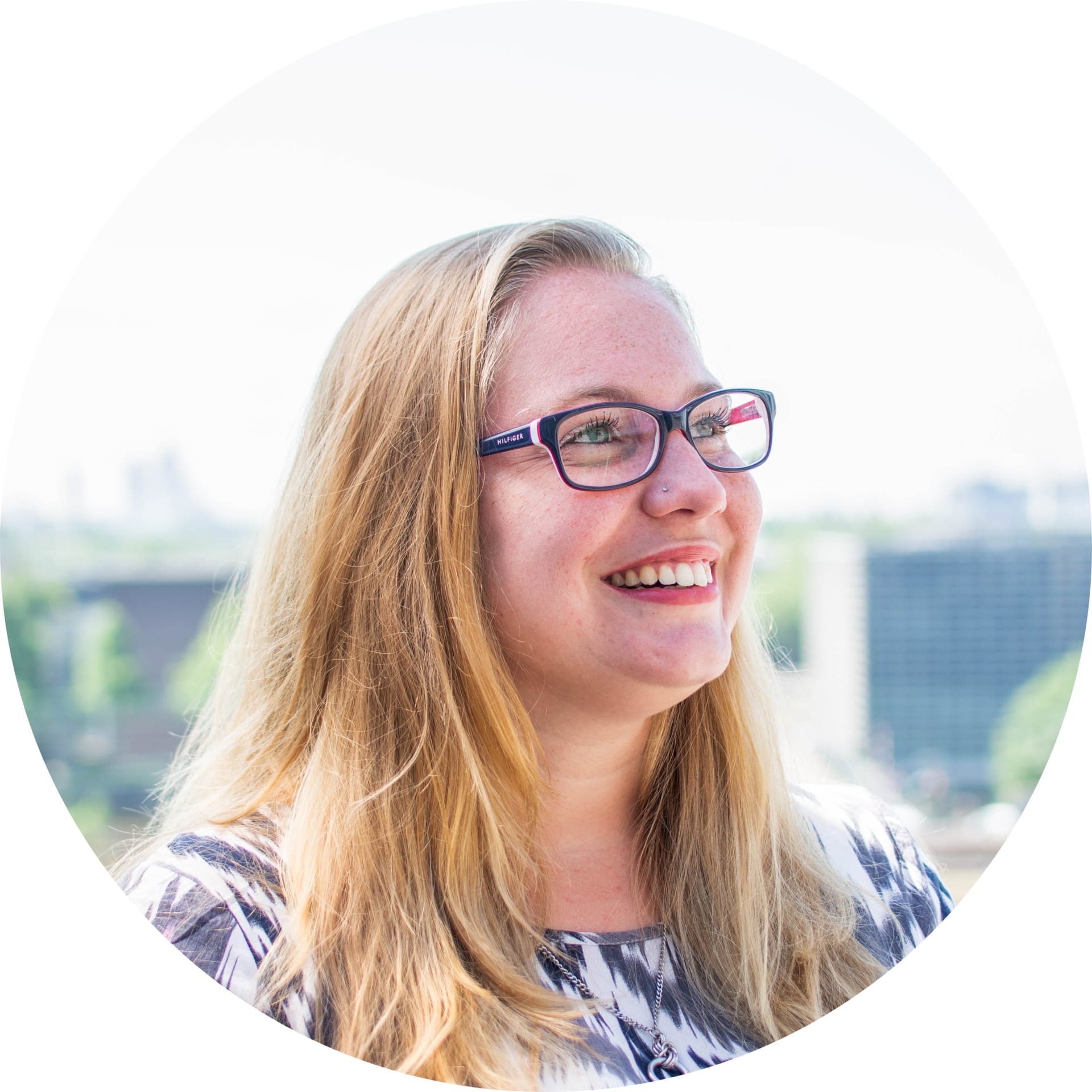 Denise van der Meulen
Service & Support Manager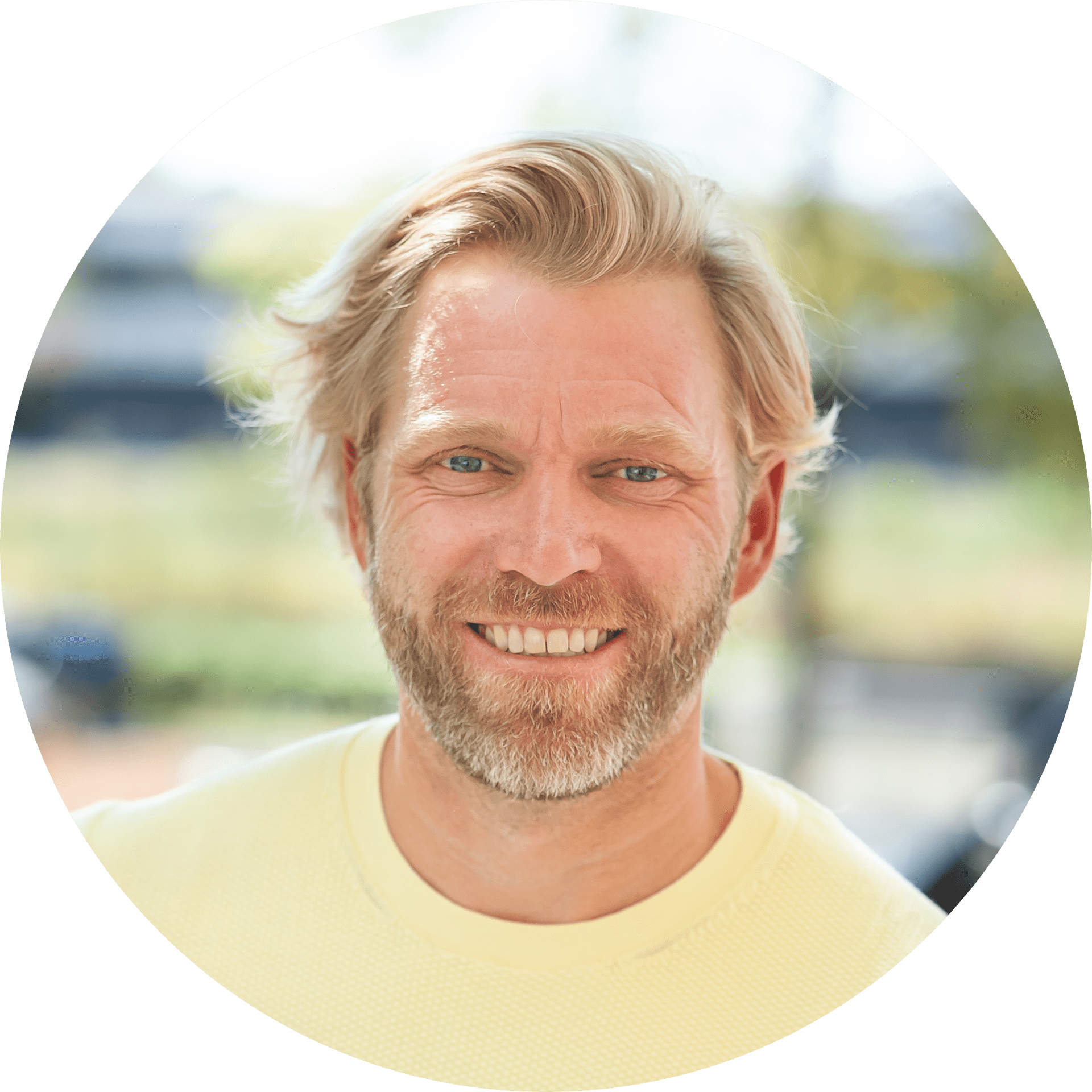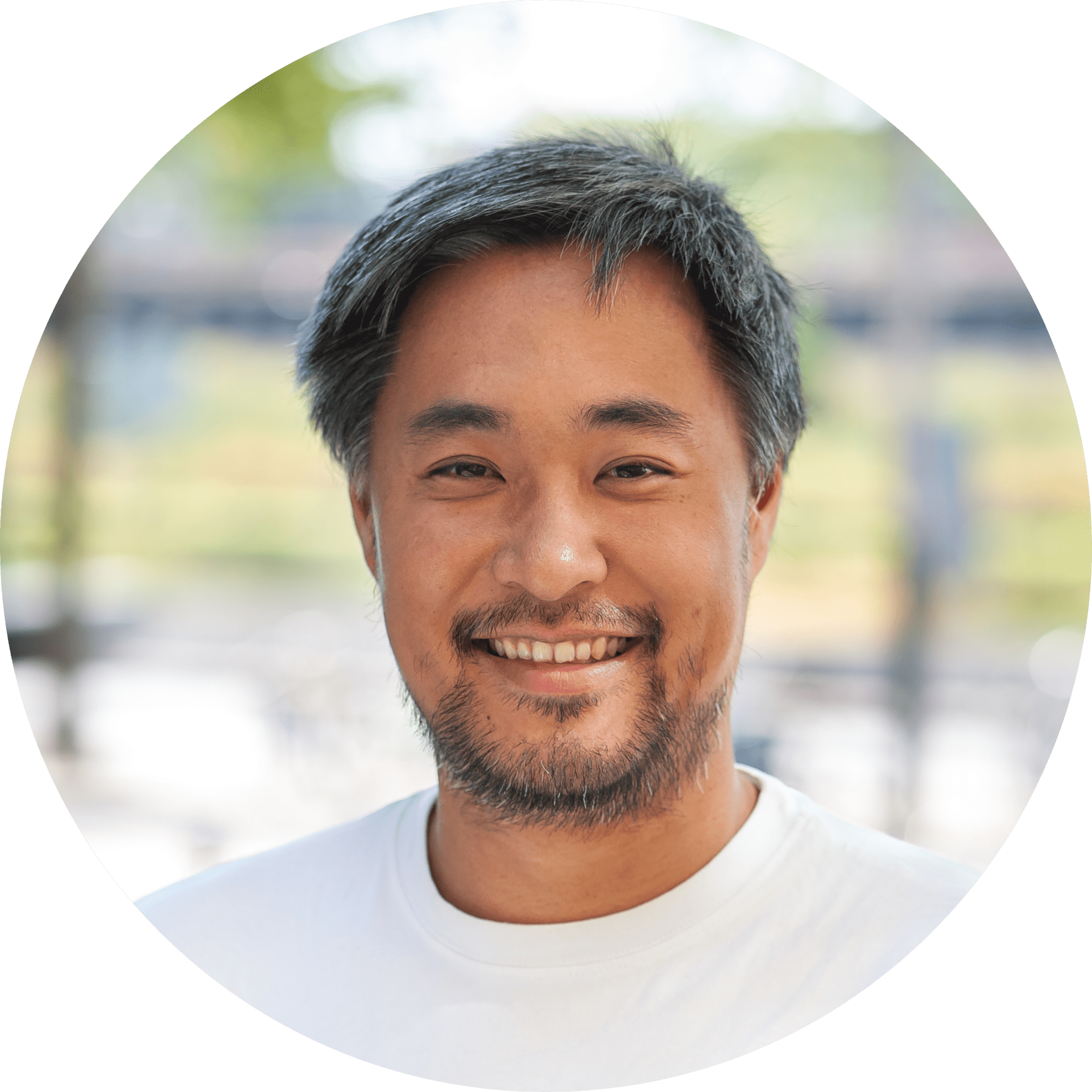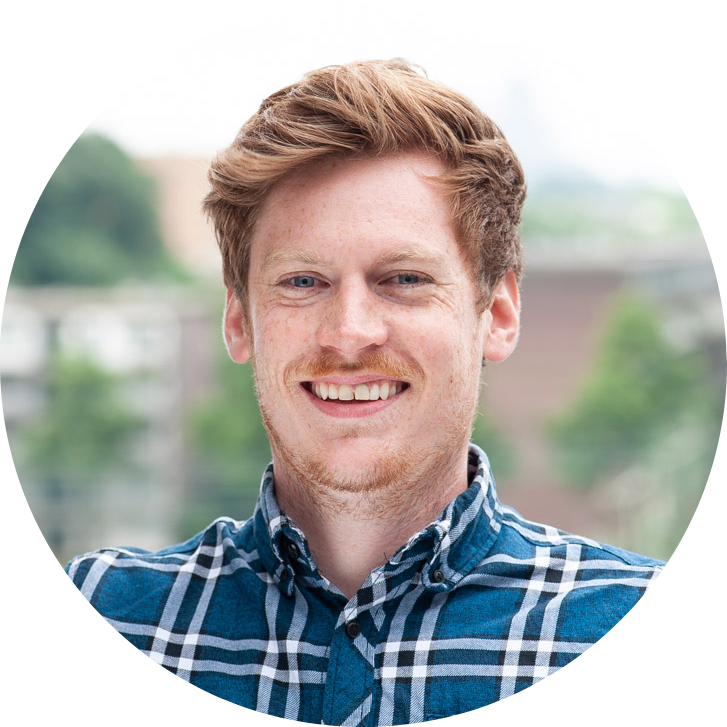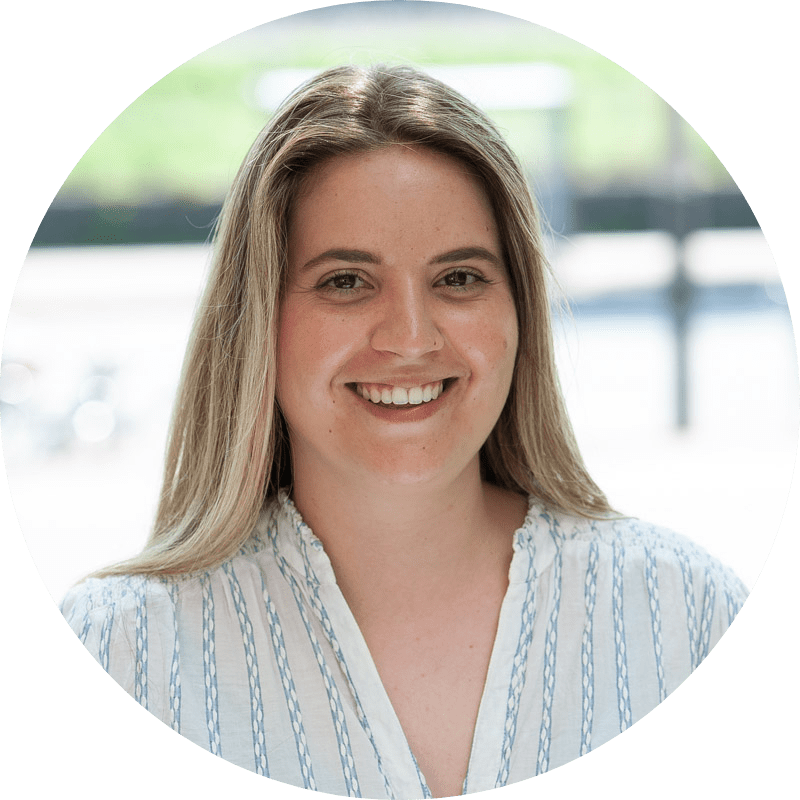 Jenny Stijvers
Finance & Business Support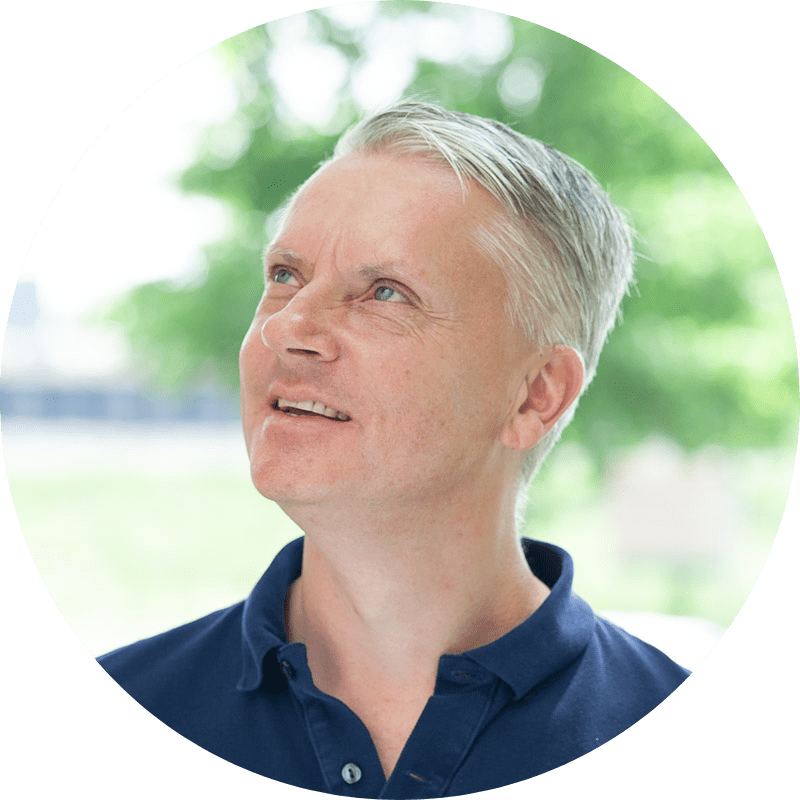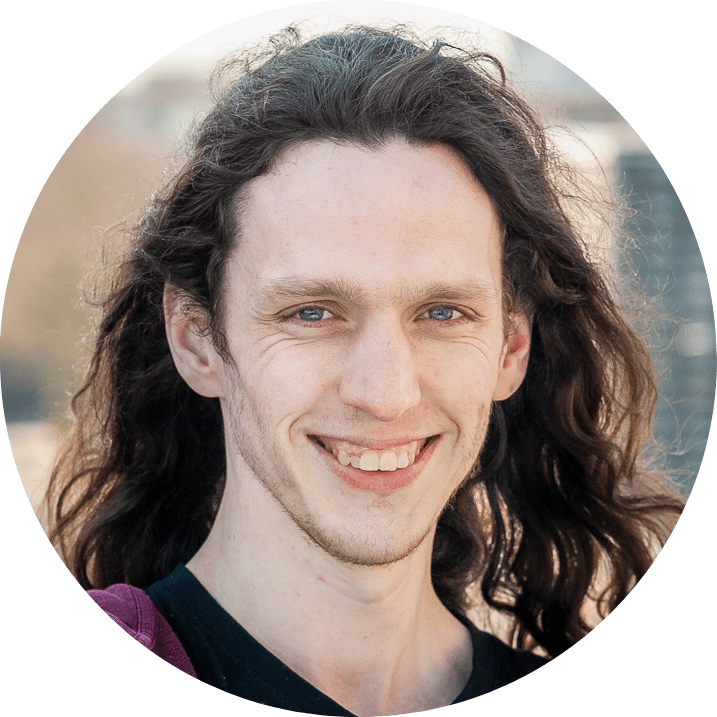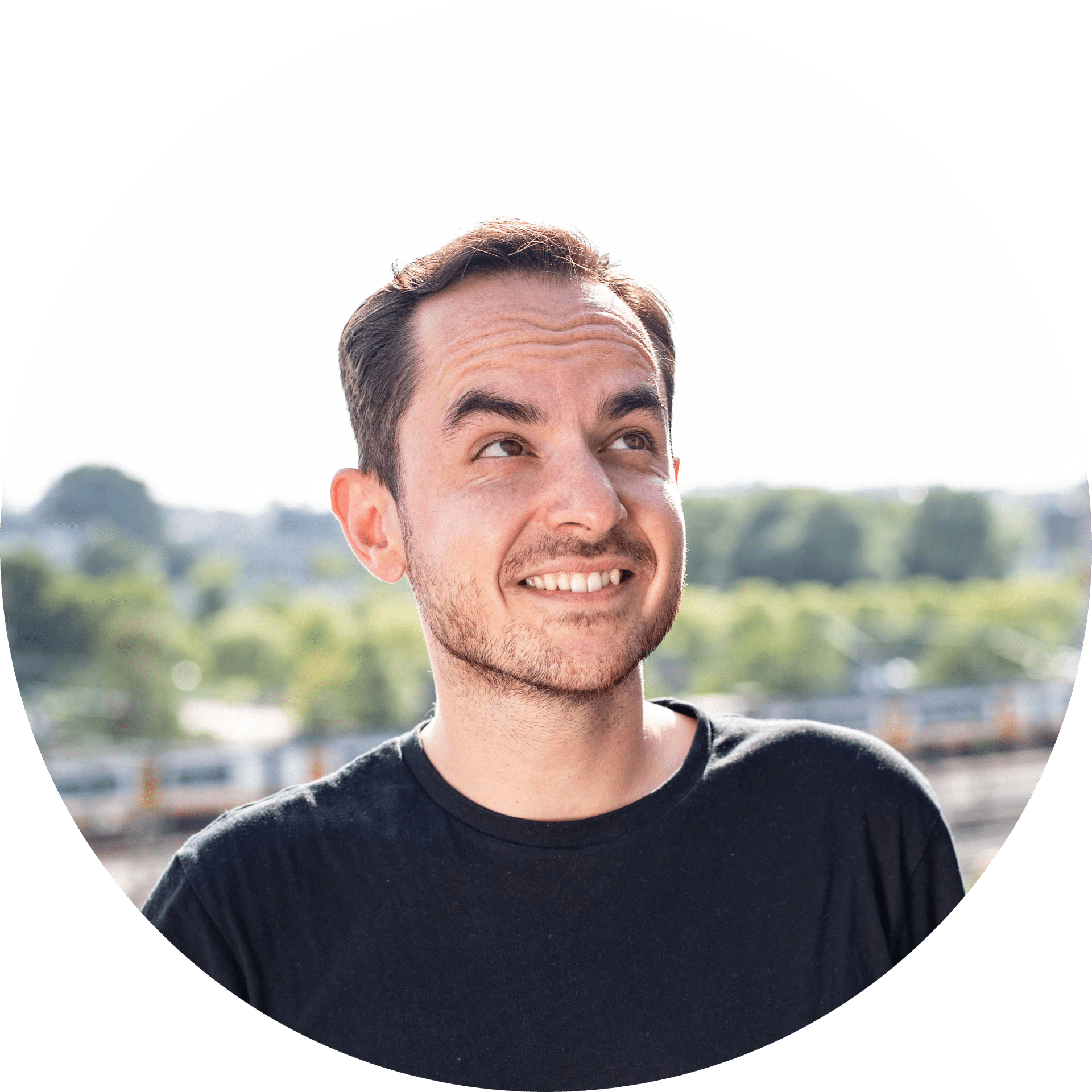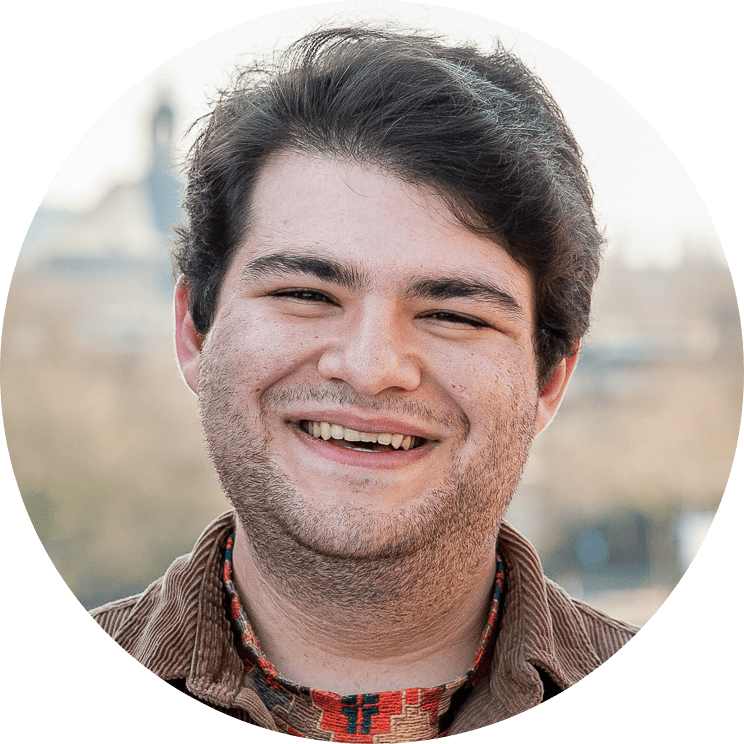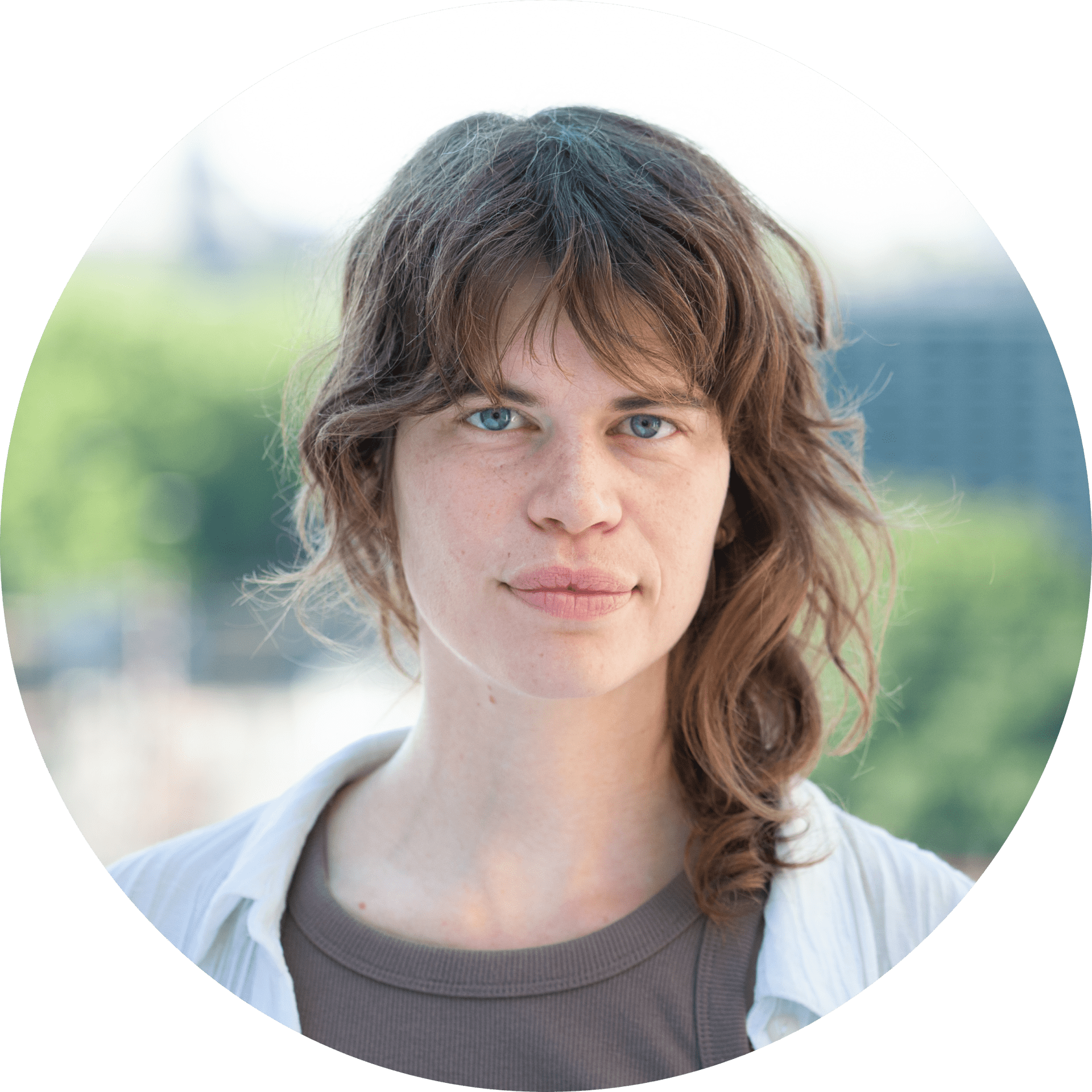 Tessa van den Berg
Service & Support Officer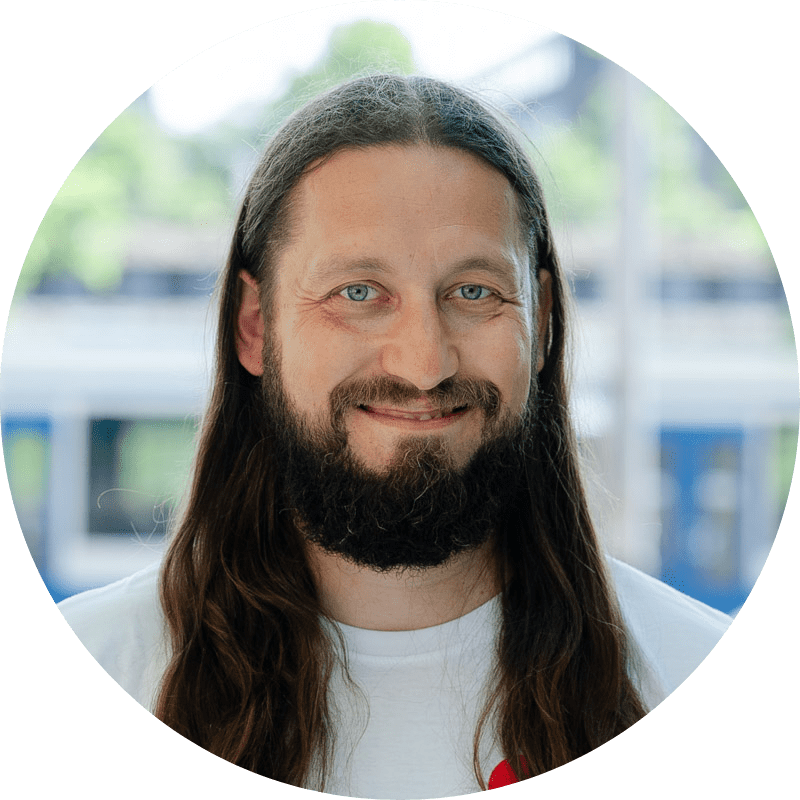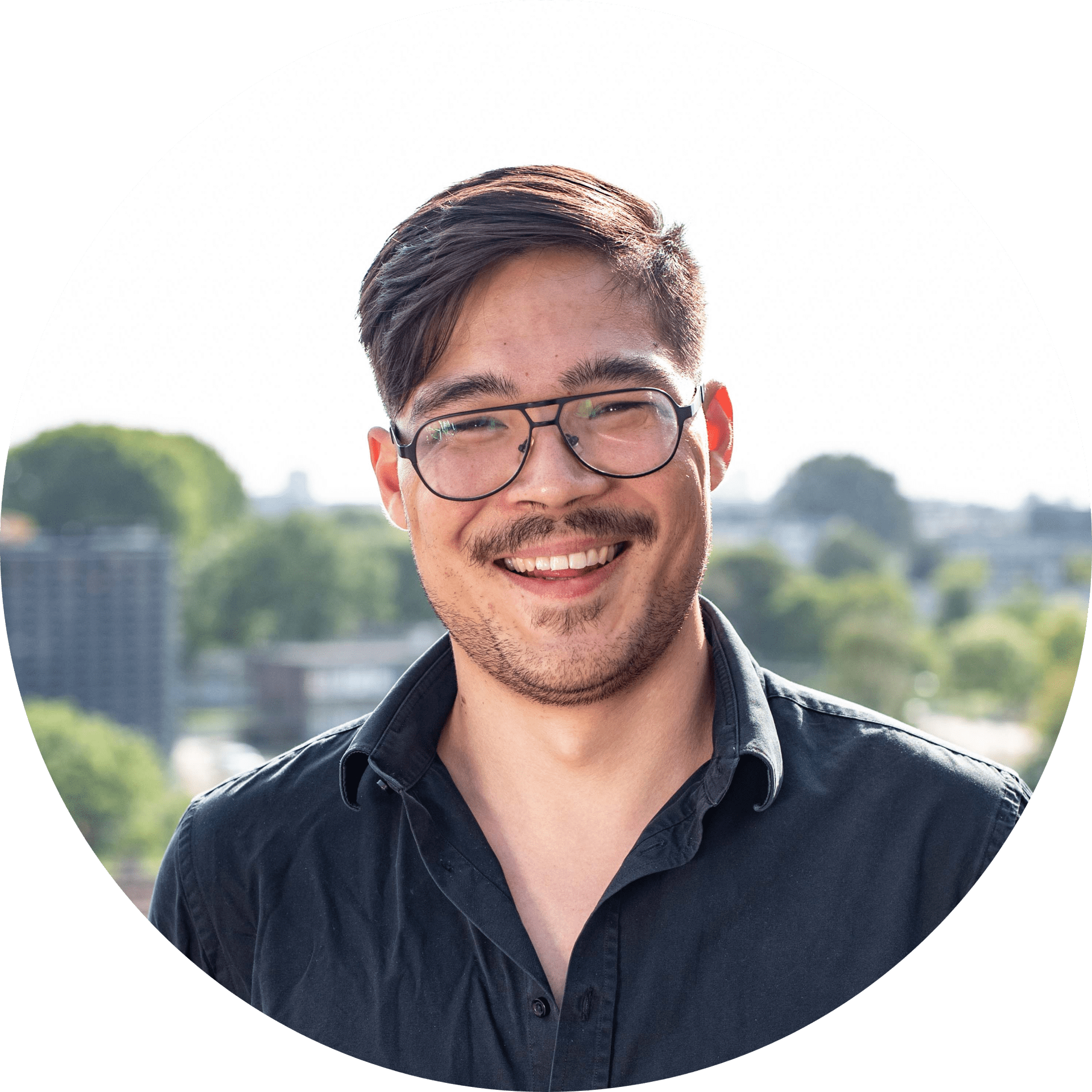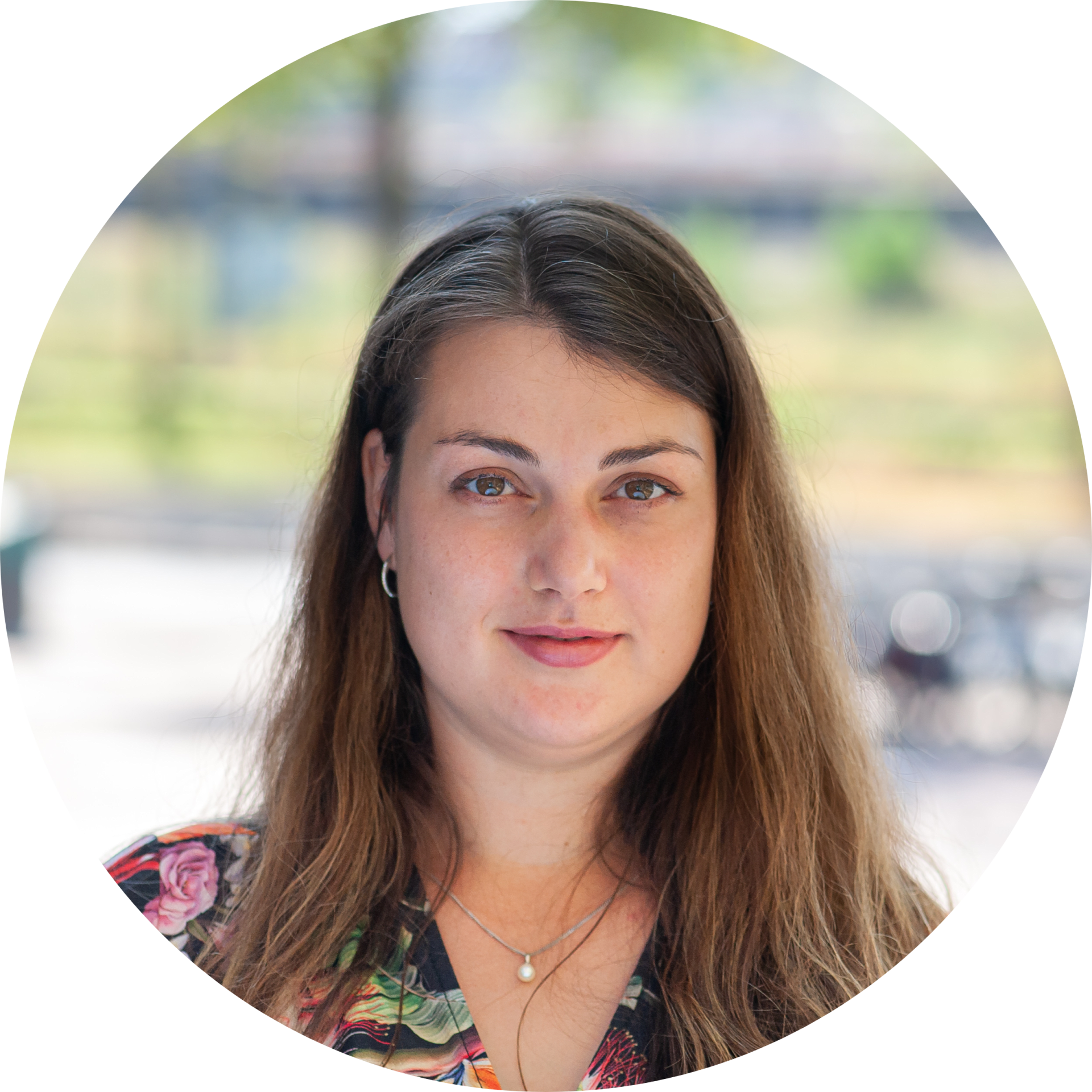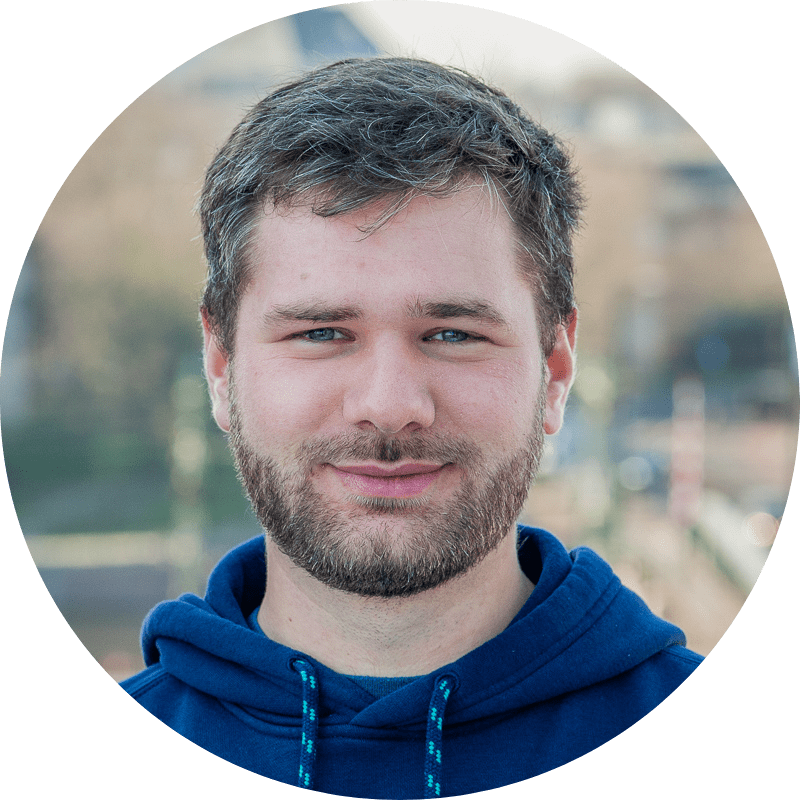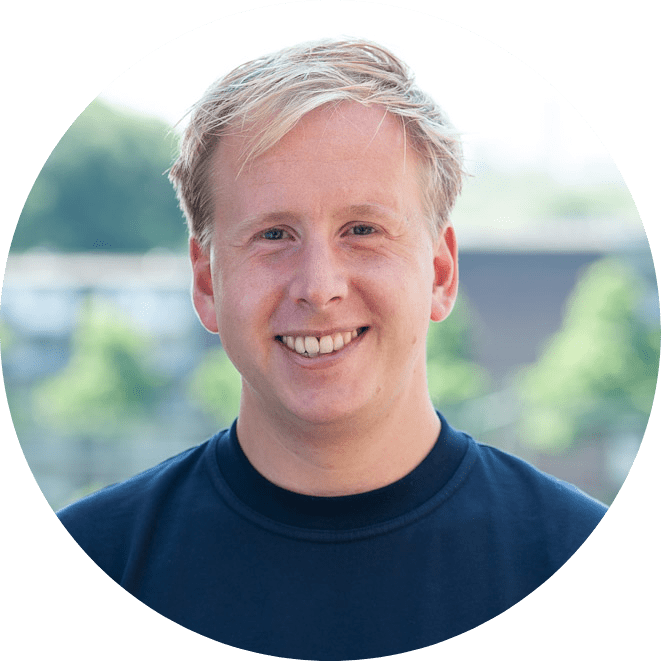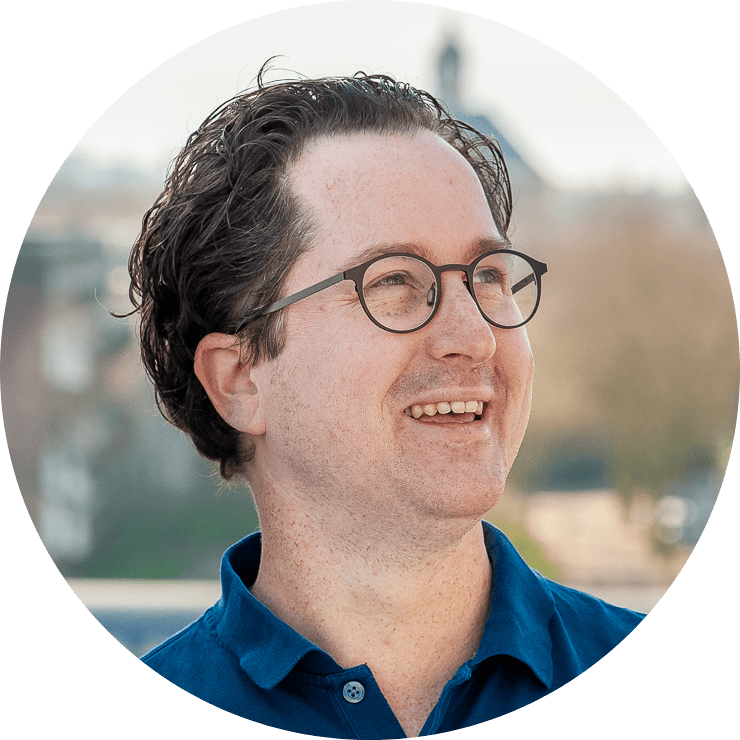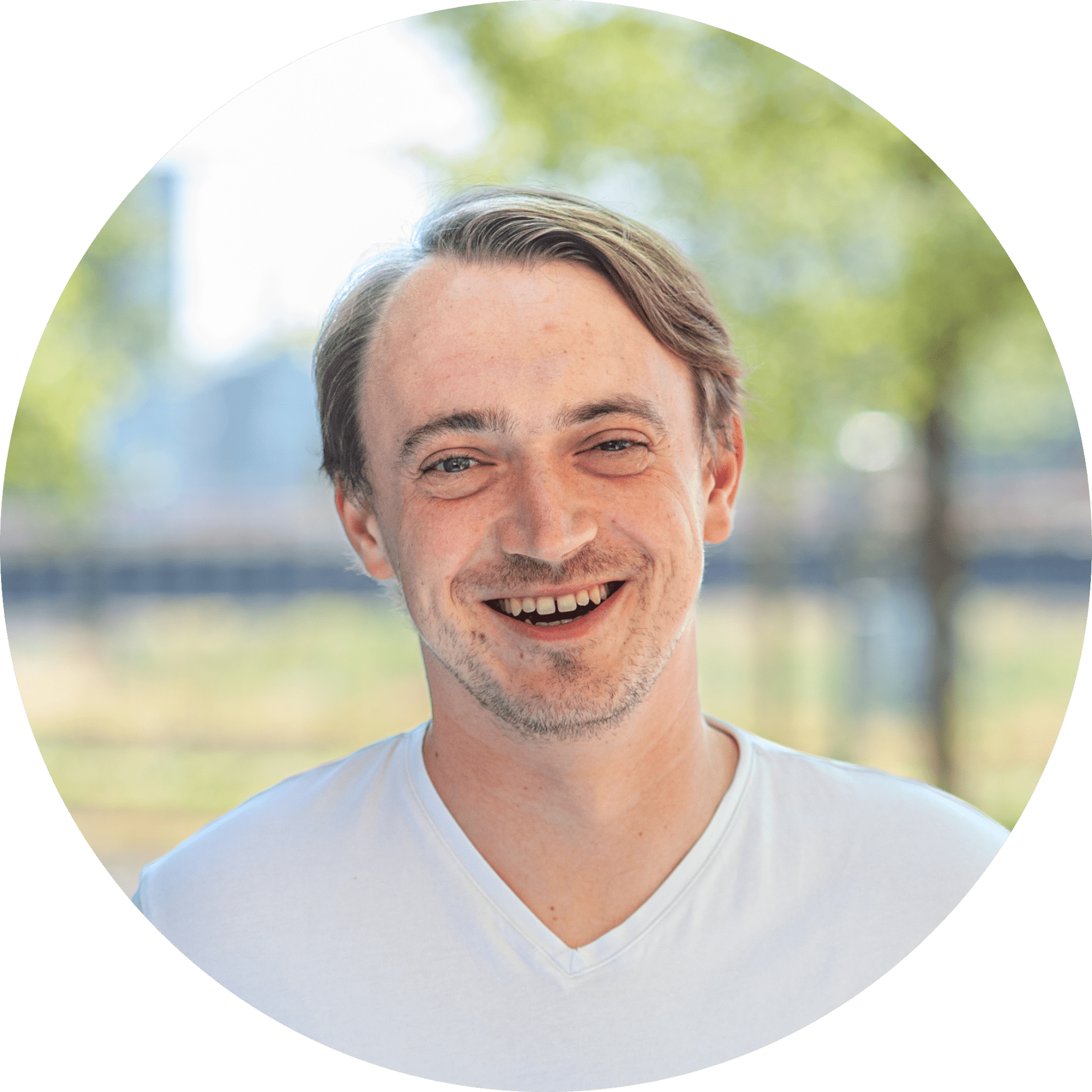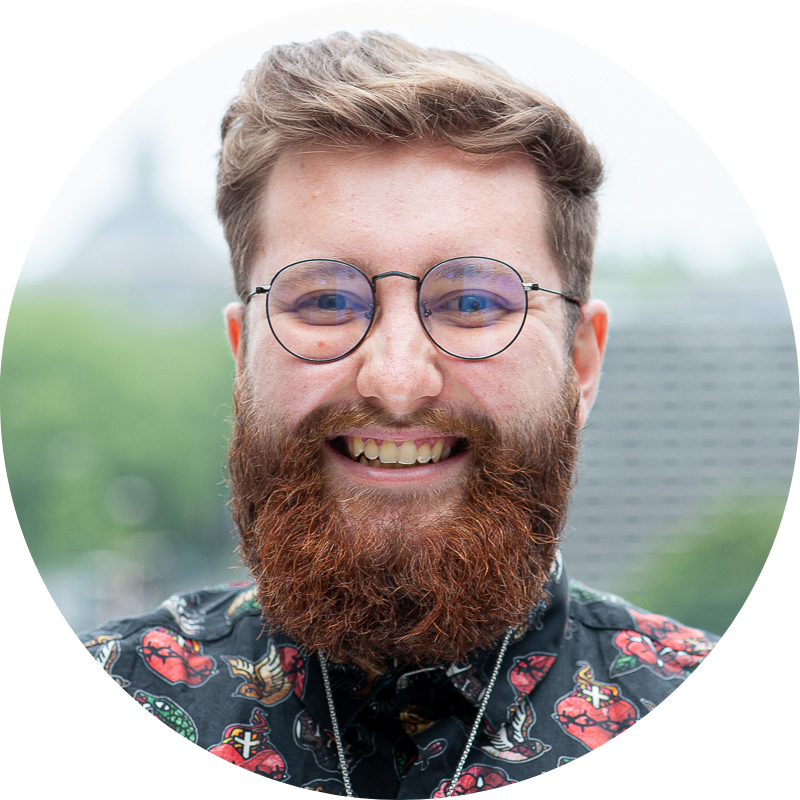 Colby Mort
Marketing & Communications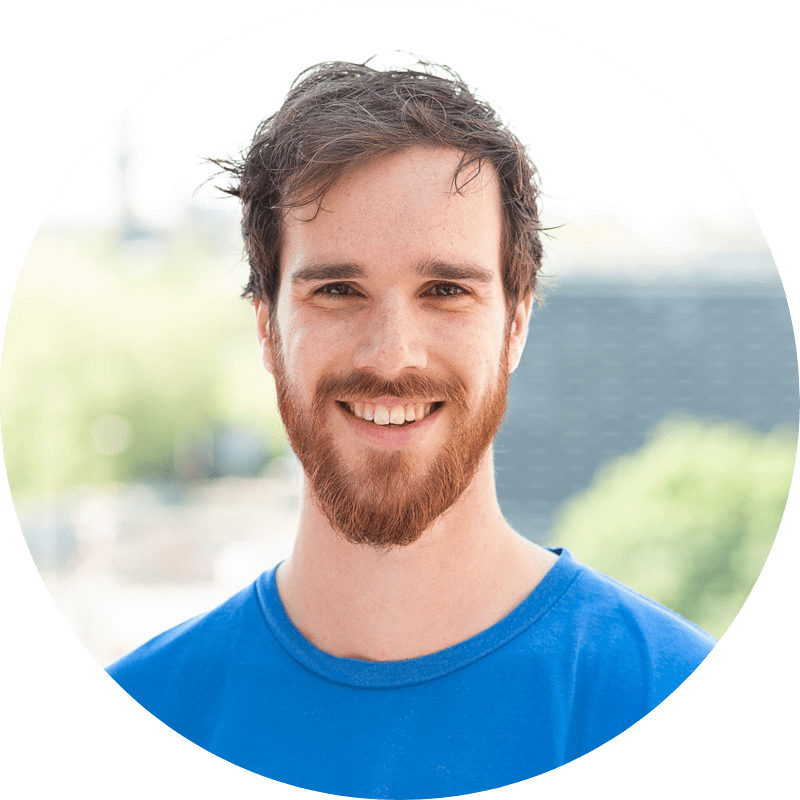 Laurens van Westing
Service & Support Officer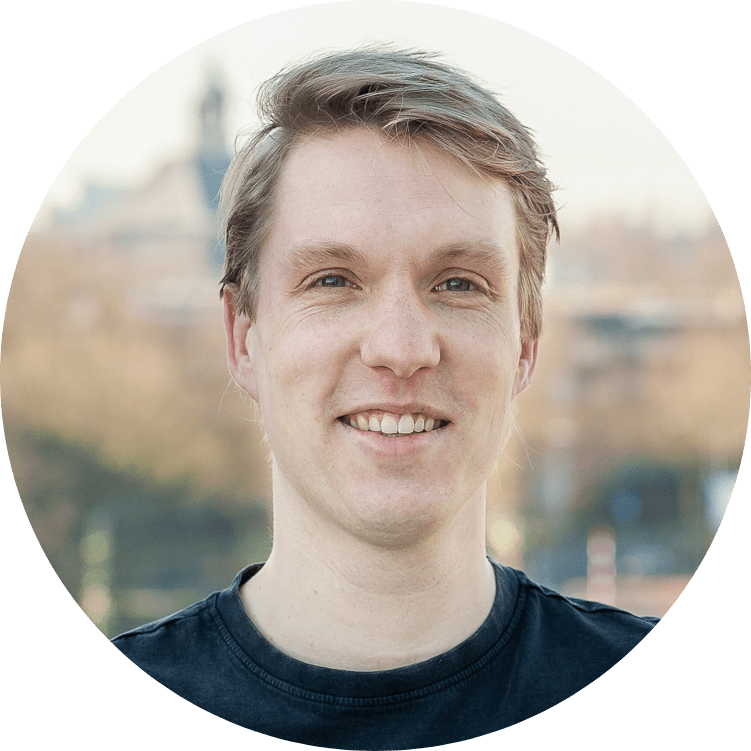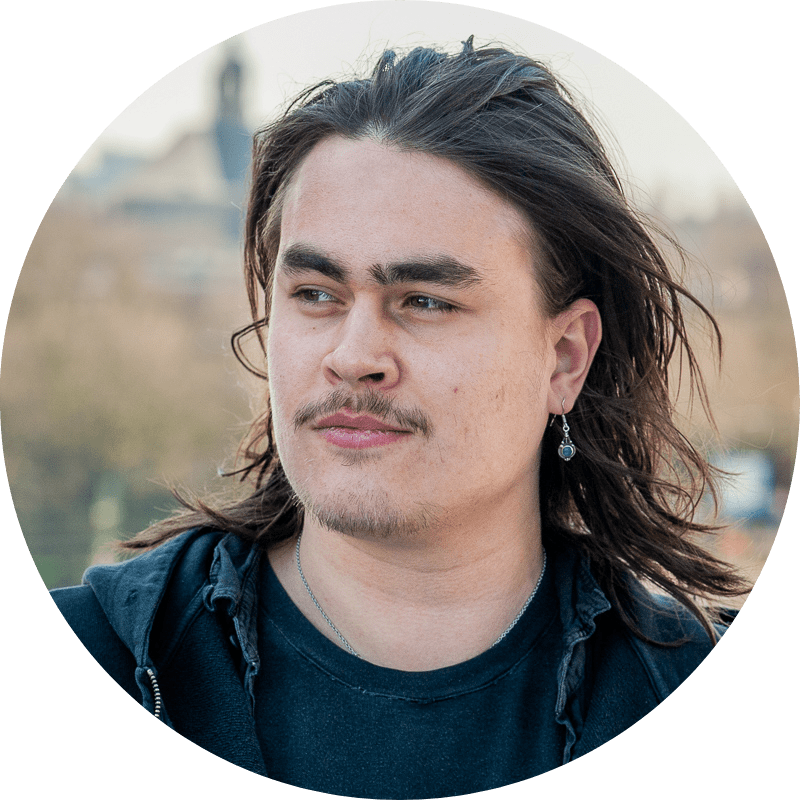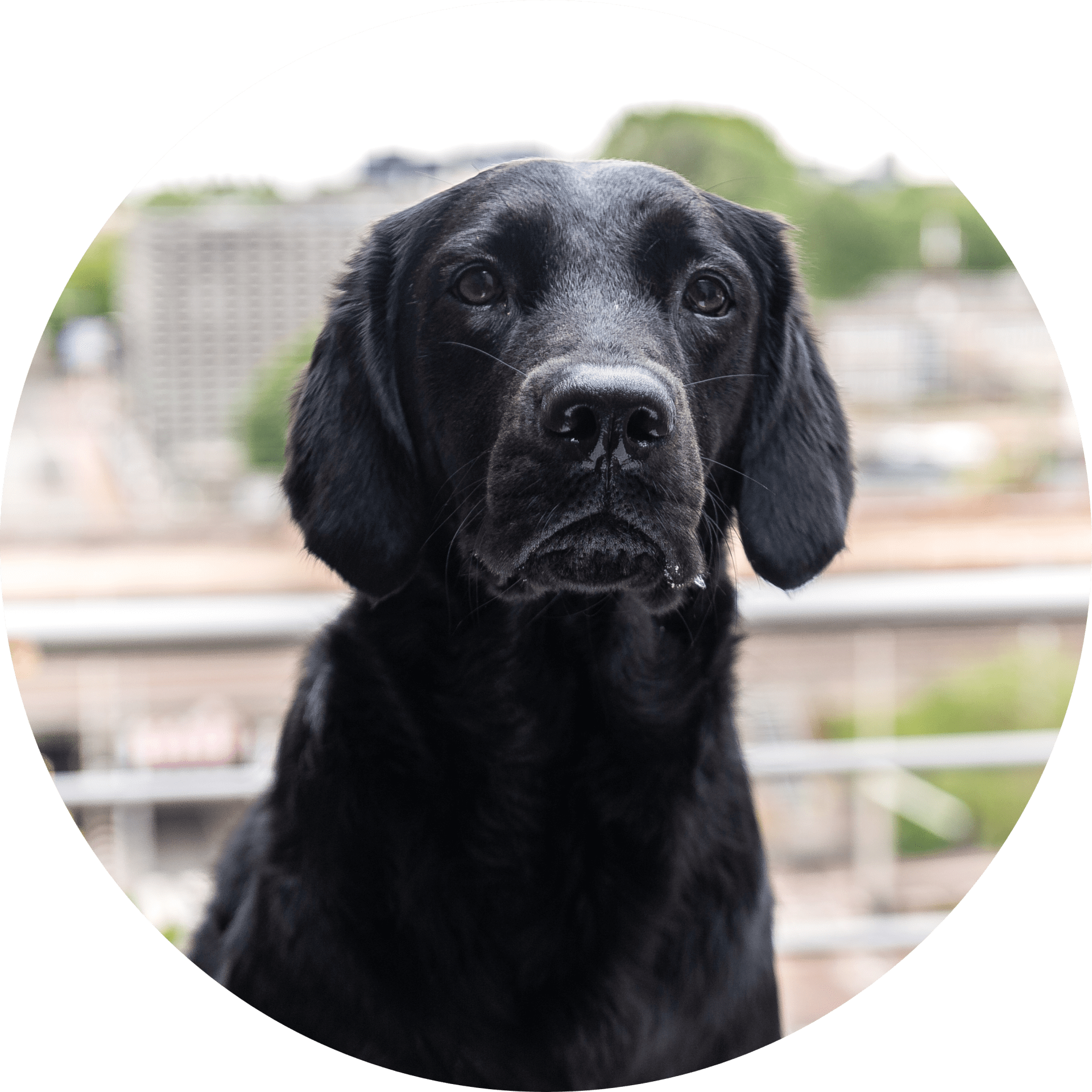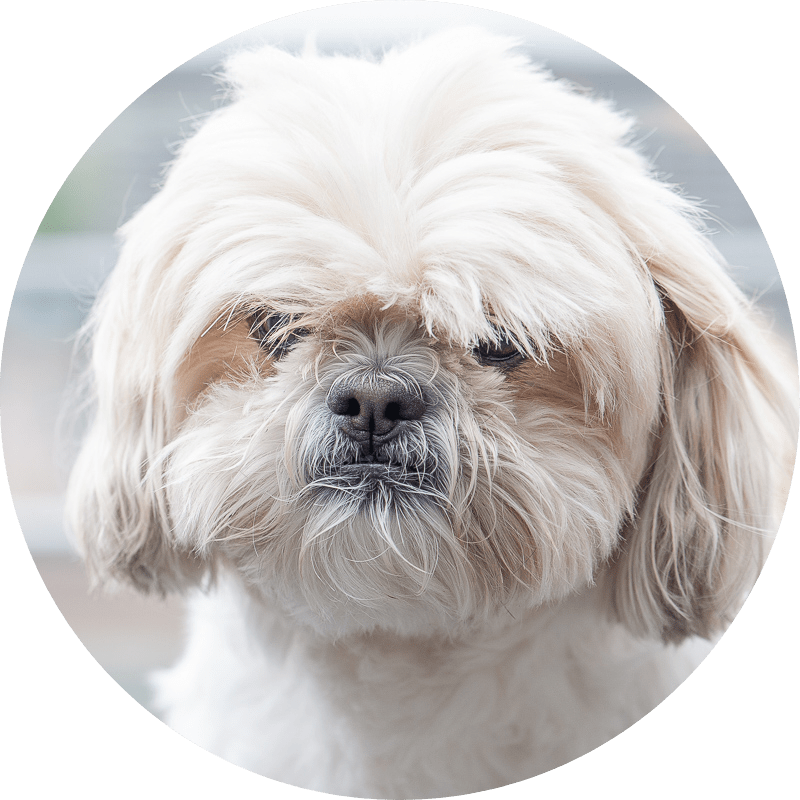 Our office
We're located at the top floor of the monumental warehouse 'Pakhuis de Zwijger' where our roof terraces offer beautiful views over the waters of Amsterdam's city center.
Address Piet Heinkade 181-H 1019 HC Amsterdam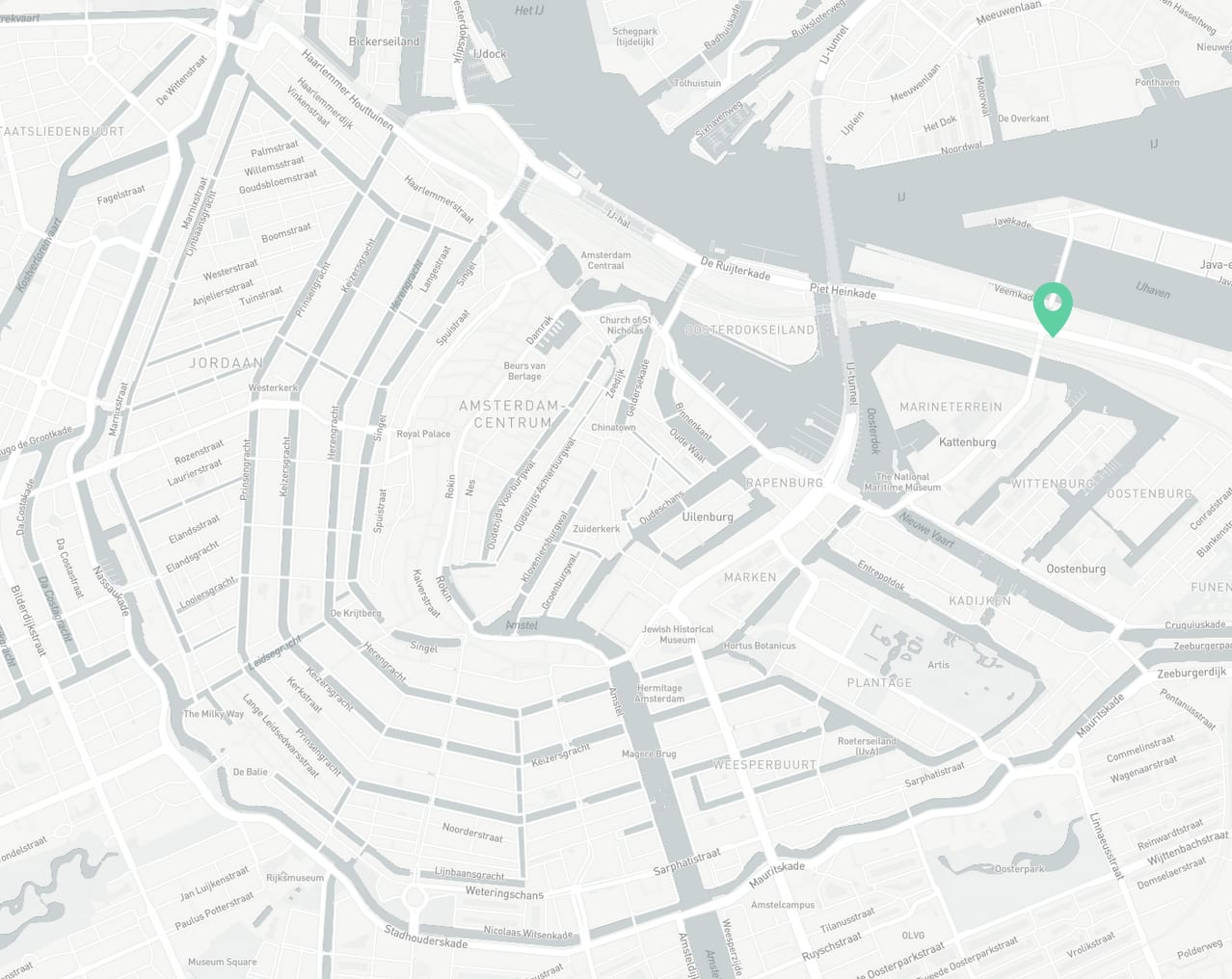 About the location
Pakhuis de Zwijger is a contemporary 'talking house' with a strong media presence. Here artists and designers meet with scientists, policymakers, and citizens. Together we visualise the technological and social innovations as alternatives to current policy and actual reality.